Contact info:
Email: jmcgarvey@aol.com
Phone: 631-241-3673
---
Methods of Payment Accepted: Cash, Check, PayPal, Venmo
Please feel free to contact me with any questions
---
Click on an image to enlarge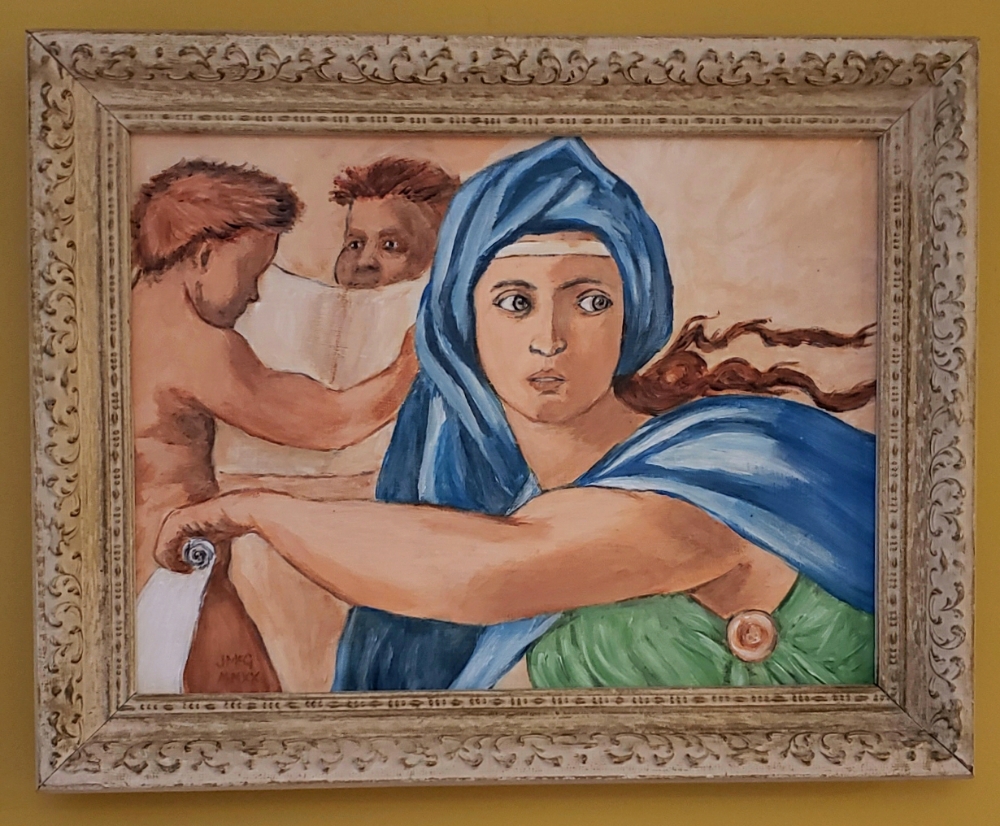 Bio:
I am a Scottish born Artist now residing in Sag Harbor, New York. My passion for art continues to grow with each painting as I start to see it come alive with colors and activity. Over these last years I have completed multiple subjects: ocean views, landscapes, castles, cathedrals and bridges. Some of these themes are derived from my native Scotland and some from places I have vacationed here in my new homeland.
Artist Statement:
My influences are first and foremost everything I see, feel, and places and sights I have experienced, but I've always particularly loved the works of The Impressionists: Degas, Gauguin, Cassatt, and Paul Cézanne to name only a few. In my work, I attempt to embody and capture the realism and depth of the object or figures as painted as I try to create art that speaks to the mind and the soul of the onlooker.
I have recently strived to widen my horizon through my series of portraiture to demonstrate the varying range of human emotions that we all experience: love, sorrow, pain, and despair. In my paintings I utilize a lot of earth tone colors that embody warmth and tranquility, allowing the viewer to feel the serenity and peace and sometimes the turmoil of the subject.
Exhibitions:
My artwork has been displayed in Galleries in Babylon, Sayville, Patchogue, Blueport, Bohemia, Bellport and recently East End galleries such as The Southampton Cultural Center, Southampton Town Hall , Water Mill Museum, John Jermain Library, Ashawagh Hall and Guild Hall in East Hampton